WELCOME TO SANDPOINT MARINA ON LINE
Sandpoint Marina
Sandpoint Marina lies on the north bank of the Clyde estuary, across the River Leven from Dumbarton Castle and on the very edge of some of the best cruising in Britain. With easy routes of access from all areas of the country Sandpoint Marina makes the ideal place for berthing and lay-up.
Sandpoint Marina is an independently run marina and takes a pride in offering professional yet personal service to every owner. With present redevelopment and investment Sandpoint Marina continues to offer the very best in service and value to existing owners and extends a warm welcome to new ones.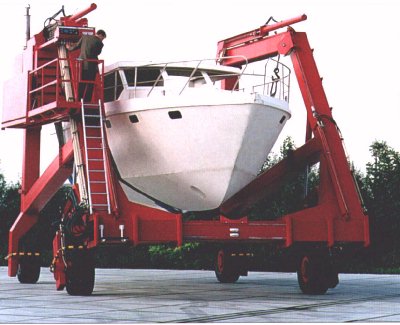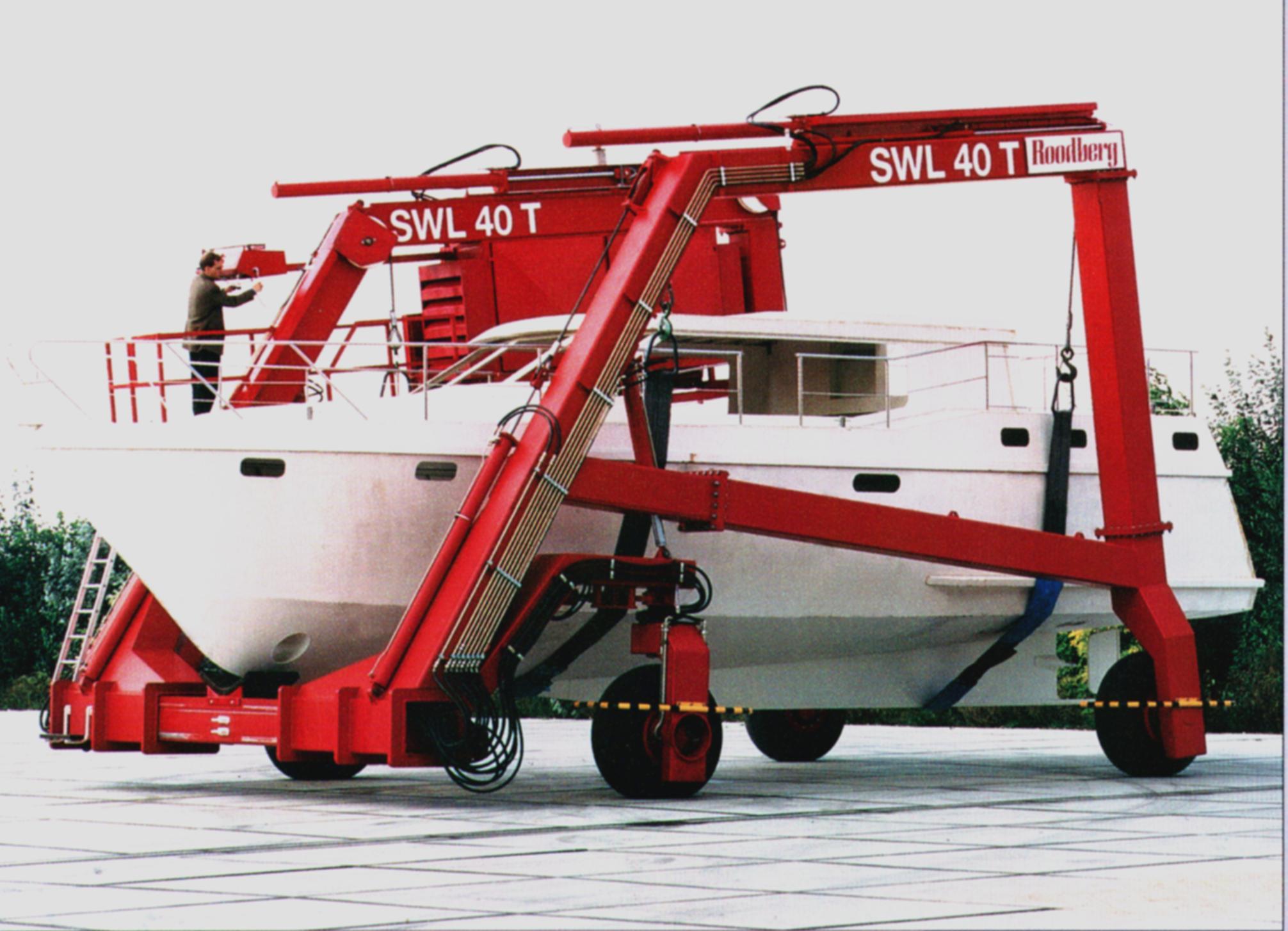 select the page you require from the navigation bar below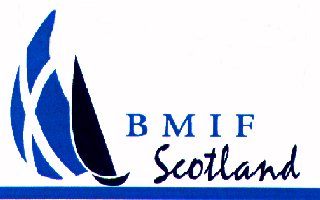 YOU ARE VISITOR NO.
TO THIS SITE